Digital Marketing Australia
Fyre Fly Inc Your Complete design solution
Together, let's
turn your ideas into reality!
Designers, Developers, Brand Strategists.
Fyre Flye Inc believes that digital assets born of sound brand strategy can greatly benefit an individual or business. Providing Affordable Website Design and Marketing Solutions for Australian businesses is our goal. Leveraging technology and removing the fluff, is key for us to equip your business with affordable digital marketing.  
We eliminate the stress and time that comes with building your digital footprint. Over the years, we've seen many clients, including entrepreneurs and side-hustlers, attempt to use WordPress templates or web builders such as Wix, Shopify & Squarespace. While we don't discourage these paths, they often lament that "it was not as easy as they say". More often than not, their website doesn't look or function as they had envisioned.
This was the driving factor for our website package designs, accompanied by design services. Our aim is to provide a simple, cost-effective solution with professional guidance and support for every business model, whether you're an entrepreneur, a side-hustler, or a small business owner. Let us help you make your digital dream a reality.
Removing the complexity from Website Design and Development, and Brand Strategy, we've developed several packages. Select the one that's right for you and let's get to work.

Leverage our creative network for optimised written content that triggers consumer action & wins loyal customers. It's undeniable, the impact copy has on the success of your business.

Brand strategy and positioning is critical if you want to succeed in the digital age. We'll work with you to craft a compelling story, and eye-catching identity for your target audience.
Google Ads is the driving force behind every good website. We pay close attention to detail and ensure your website is viewed by the right people and leading the market. 

Make your presence felt with SEO! The average consumer will turn to a search engine whenever they have an immediate need for a service or product, or are in the process of researching a supplier.
We conduct intensive research to identify key information needed to formulate online advertising strategies that can offer you results while letting you stay in complete control of your marketing budget.
Transparent costs with NO hidden fees
We have simplified and automated the design process to save you time and money.  
We work with a diverse range of clients across multiple industries. We pride ourselves on communication and understand your vision and translating it reality.
The web design and development process with the team was fantastic. Their level of service, attention to detail, and nuanced understanding of brand positioning exceeded my expectations. Highly recommended.
Working with the team was awesome. They built exactly what I was after and also helped me craft my brand strategy. Definitely recommend him to anyone looking for help in this space.
Here are our Frequently Asked Questions
FAQ's that cover all products and services relating to Digital Marketing, Website Design, Branding, Logo Design, Graphic Design & Content Writing.
A website is a digital asset your business invests in, it is your digital presence.  The price of building a website through Agency's often vary. It all depends on your business needs, custom built website solutions provide a personalised user experience for your customers and costs can range from $4,000 to $100,000. 
We have built premium website designs that cater for basic up to ecommerce businesses. Our expert designers have simplified the process, saving you money on your investment. 
Our packages start at $599.99. We created these products so you don't need us, once your website is built you, have full control!
A responsive website is one of the most important elements of a website design process. It ensures that the web design is compatible with all major devices.
With more people searching for websites on their smartphones, it is more important than ever that you make the most of their first impression.
Web designers develop ideas, concepts, and passion into a website's user experience. The website's layout, design, and styling are some of the most crucial features that a website should have.
We have simplified the website development process and have done the hard work already. You simply select your design and provide your desired business content.  
Find the answers to all the FAQ's and more here.

Resources & Training Centre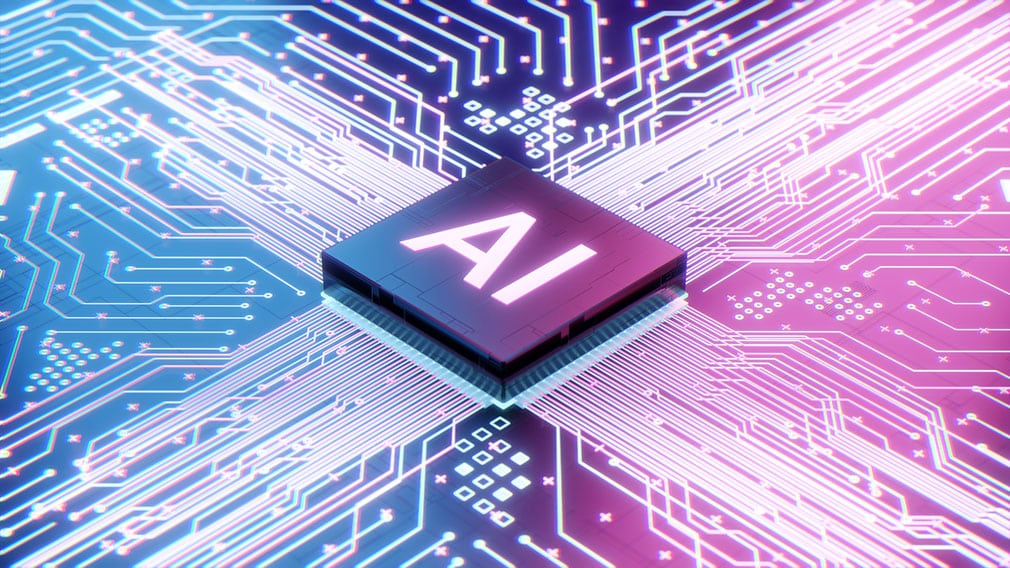 Introduction Artificial Intelligence (AI) has swiftly transitioned from being a futuristic concept to a tangible